We Educate Future Cybersecurity Professionals
DCM's mission is to educate our clients with a comprehensive curriculum of information security principles and best practices based on globally-recognized standards about protecting assets.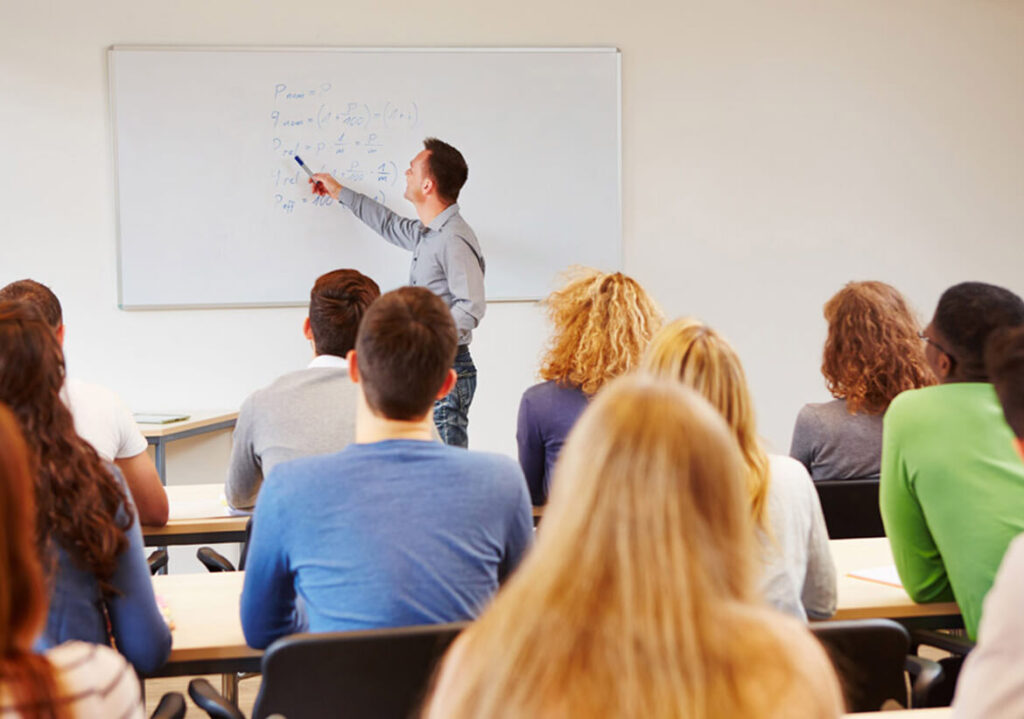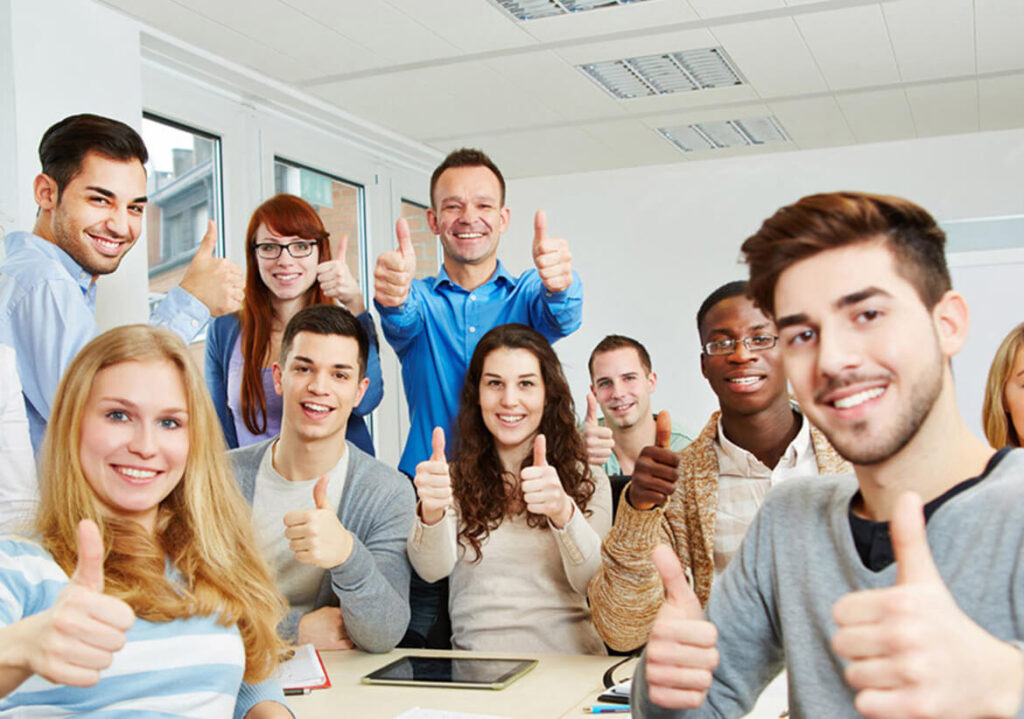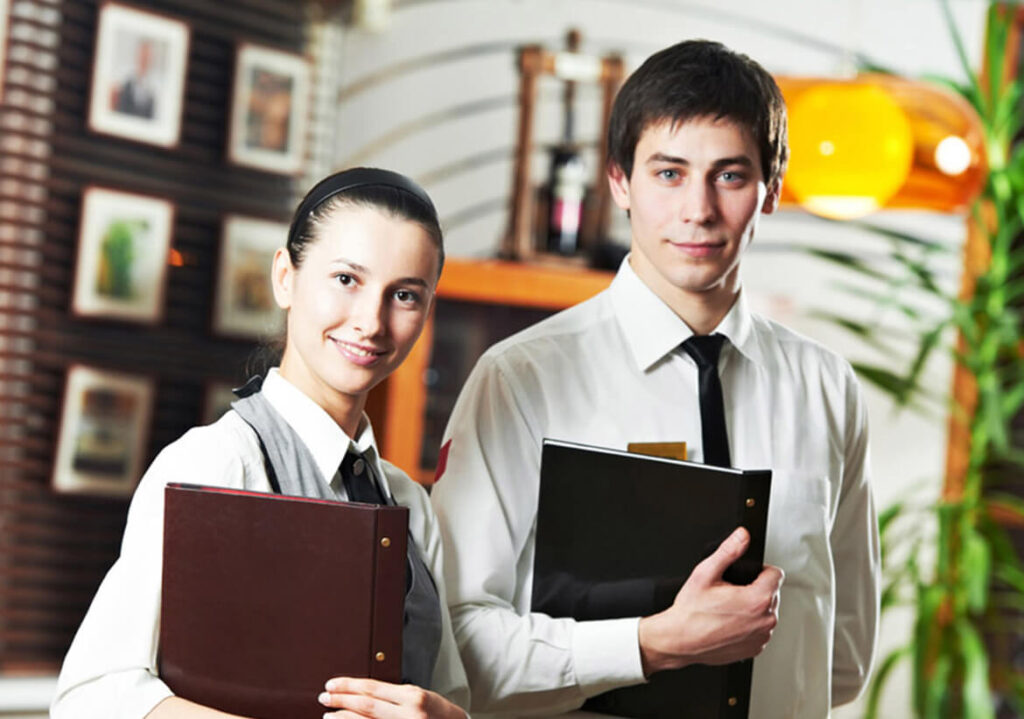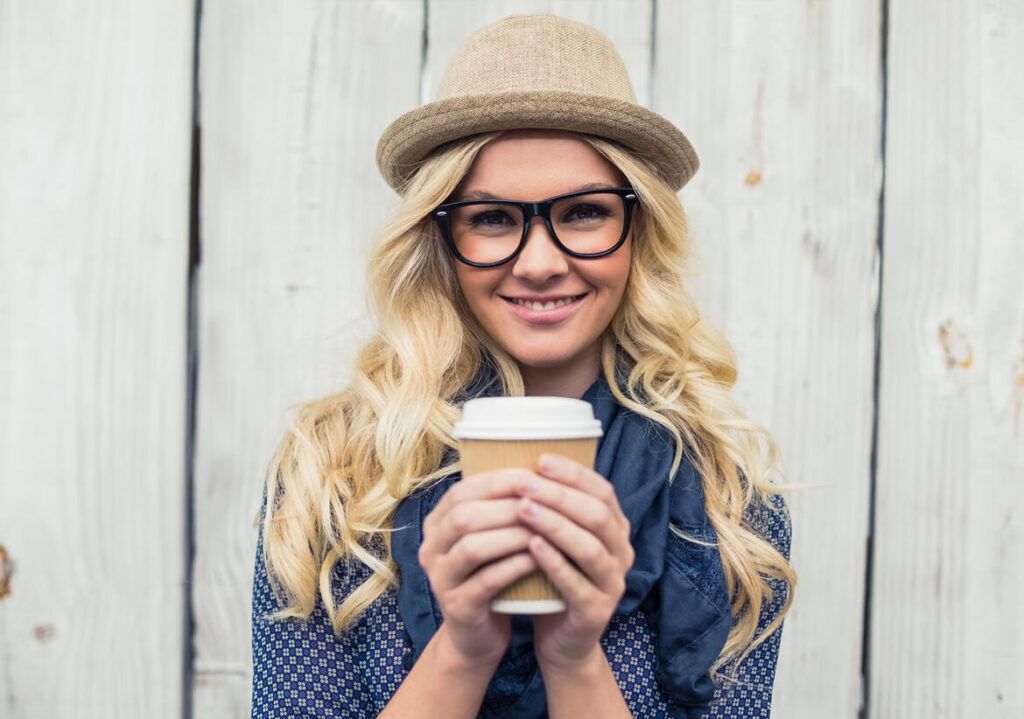 Here are some career paths we help prepare you for:
Information Security Analyst
Lead Software Security Engineer
Penetration Tester
Cryptographer
Network Administrator
Chief Information Security Officer (CISO)
Security Architect
Website Hack Repairer
Cryptanalyst
Information Systems Manager
Cybersecurity Jobs Have Significantly Increased
DCM's goal is to help close the "supply gap" in cybersecurity positions. Data highlighted in a report by the Aspen Cybersecurity Group highlights more than 520,000 cybersecurity jobs available in the field. This is due in part to gaps in diversity, equity and inclusion in the cybersecurity industry.
94% Growth In Opportunity
Cybersecurity Demand Outpaces Rest Of Workforce
13% Of All IT Jobs Are Cybersecurity Related
33% Growth In Cybersecurity Programs
A Burning Glass report from 2019 found the number of cybersecurity job postings has grown 94% in six years.
Cybersecurity jobs have grown about 30%. That's a 300% increase in demand compared to the overall IT job market.
Cyber security jobs account for 13% of all IT roles.
The National Center for Education Statistics shows the number of new cybersecurity programs has increased by 33%.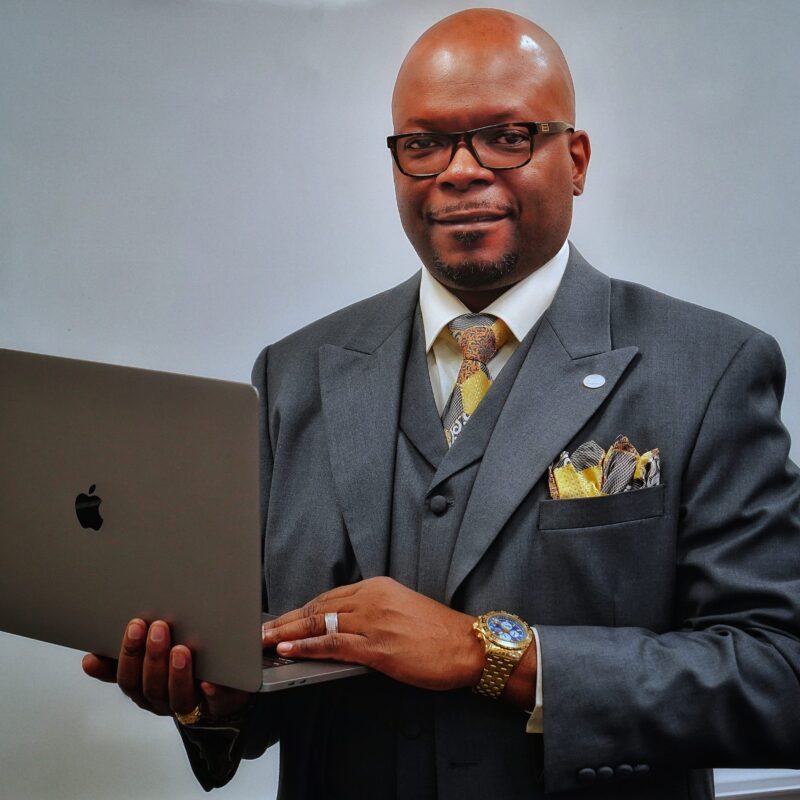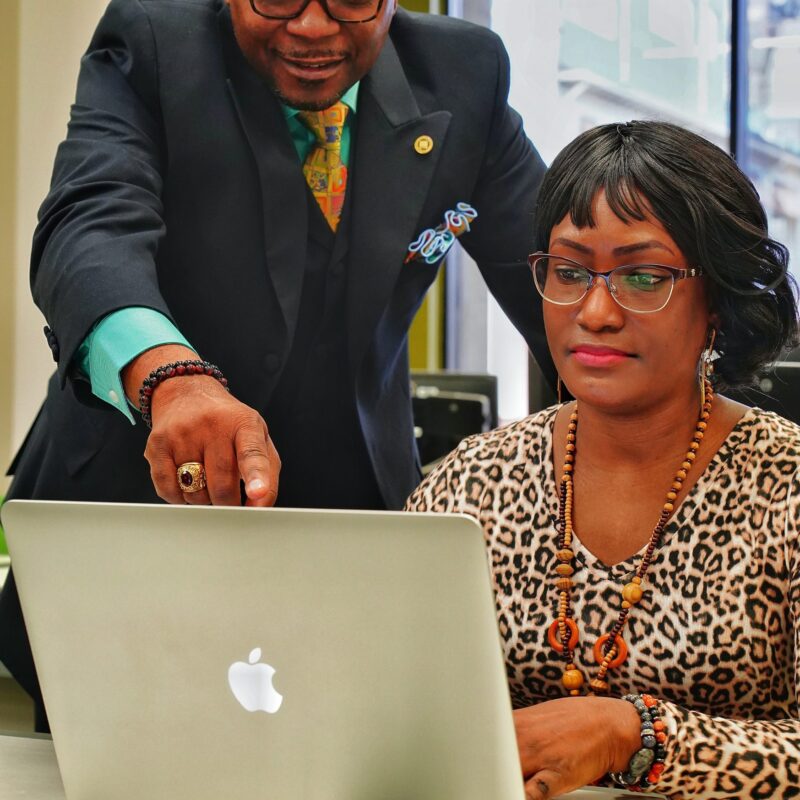 Cybersecurity Workforce