It's no secret that the cybersecurity workforce is in dire need of diversity and representation. The extent of that need depends on who you ask or where you look.
The Aspen Cybersecurity Group describes diversity, equity and inclusion in cybersecurity as a national security issue. A recent report from the institution states that outdated hiring practices disadvantage women and racial minorities and artificially restrict the pool of available cybersecurity talent.
The Global Information Security Workforce Study from (ISC)², a nonprofit specializing in training and certifications for cybersecurity professionals, notes that diversity is important for unique approaches to problems and challenges to protect an organization.
"Studies show that organizations with racially and ethnically diverse leadership teams benefit both company culture and bottom-line revenues, while also adding to the overall confidence of an organization's security posture," said the study.
That research, and the volumes other of research on the issue, drive home the need for a company like Digital Countermeasures.
A particular focus for DCM is to ensure that more Black and other minority communities have a path to obtain a certification. Dozens of courses and counting help these groups continue their education in cybersecurity, networking, systems, web technologies, databases, project management, and more.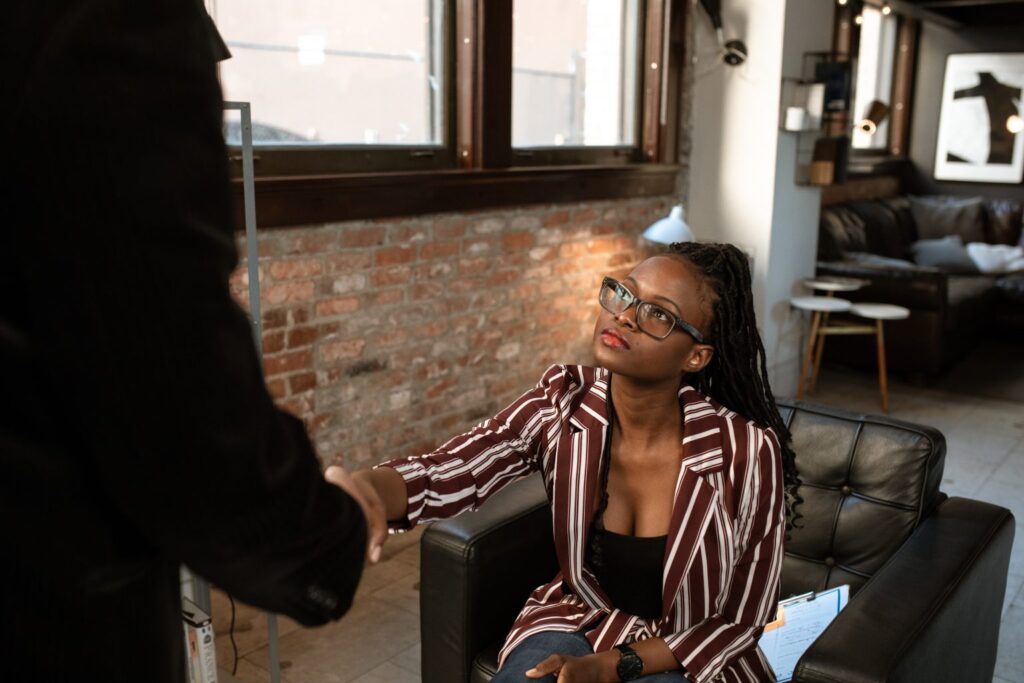 Some of the certifications that students can earn include CISSP®, CompTIA Network+, CompTIA Security+, Cisco Certified Network Associate (CCNA), Project Management Professional (PMP) and several Microsoft specialties.
DCM is also actively helping Black and other underrepresented students pursue a STEM career. The company wants to foster relationships with high schools to create programs so students can begin exploring the information technology profession. DCM can help bridge the representation gap by ensuring high school students obtain fundamentals in the field.
Numerous studies show a need for diversity in cybersecurity, and DCM is here to help fill that need. Enroll in a certification today so you can help bridge the divide.